Photography is one of my passion, so I decided to start a personale project called 
"Life Observer"
, where I collected some instants of life, "stolen" thanks to my iphone 5s.
Reflections - Alzaia Naviglio Grande Milano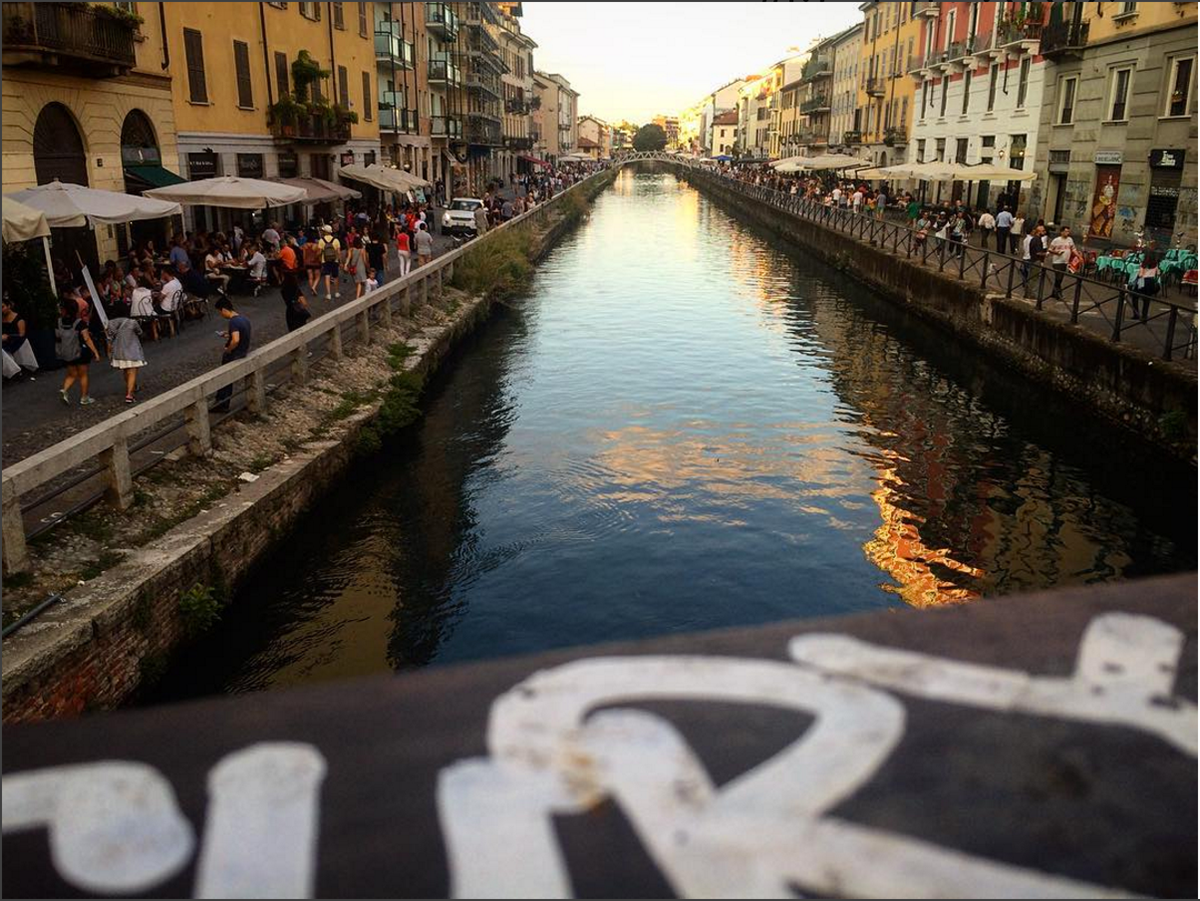 Many people have taken this picture, but none is equal to another because everybody sees things differently
--------------
Choices - ghiacciaio del Rutor in Valle d'Aosta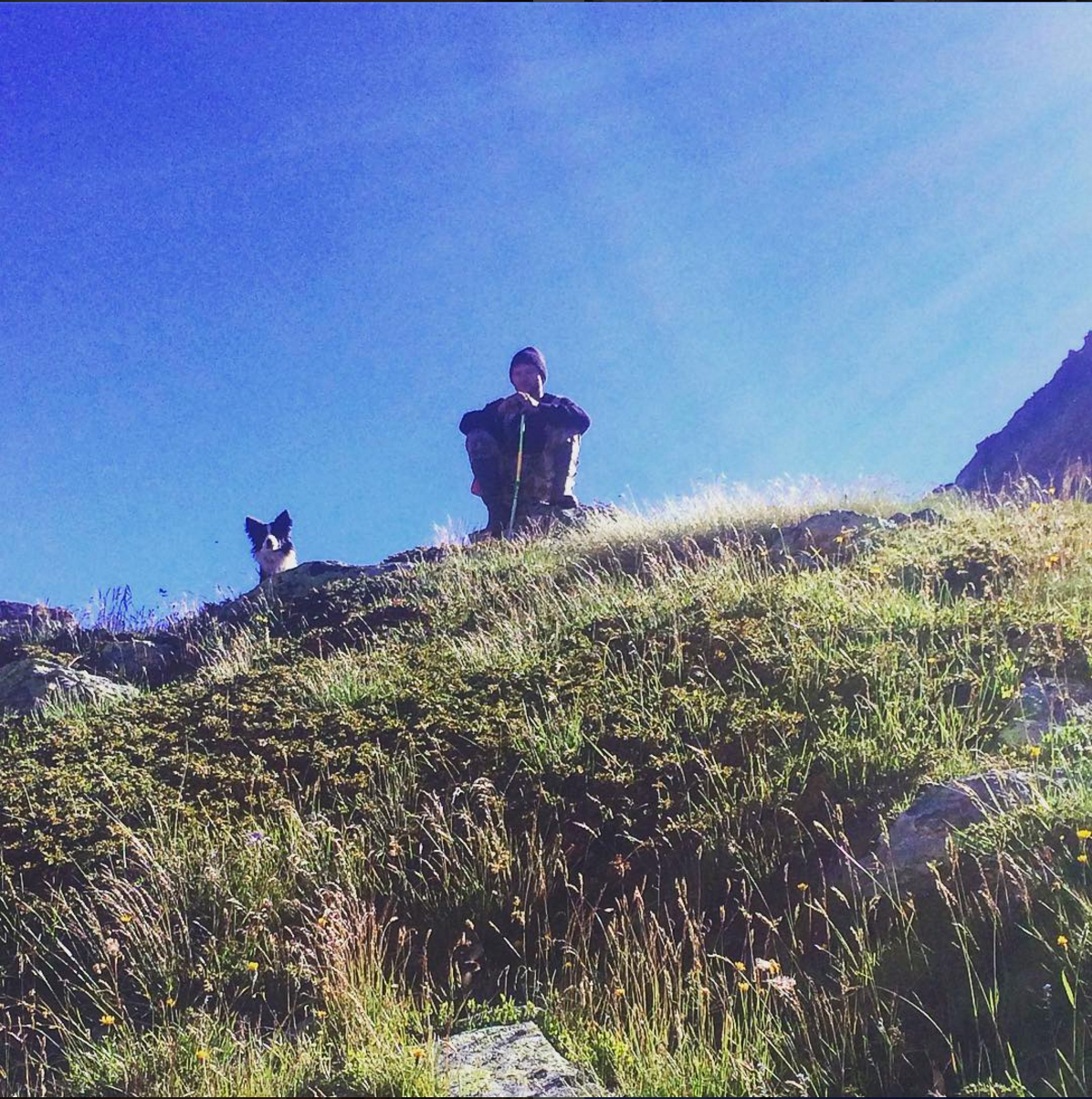 I am always fascinated by life choices so far from mine, at a time when everybody shares any thoughts on social, where consumerism reigns, he choses a different life, a life outside the box.
--------------
Old Habits - Santa Margherita Ligure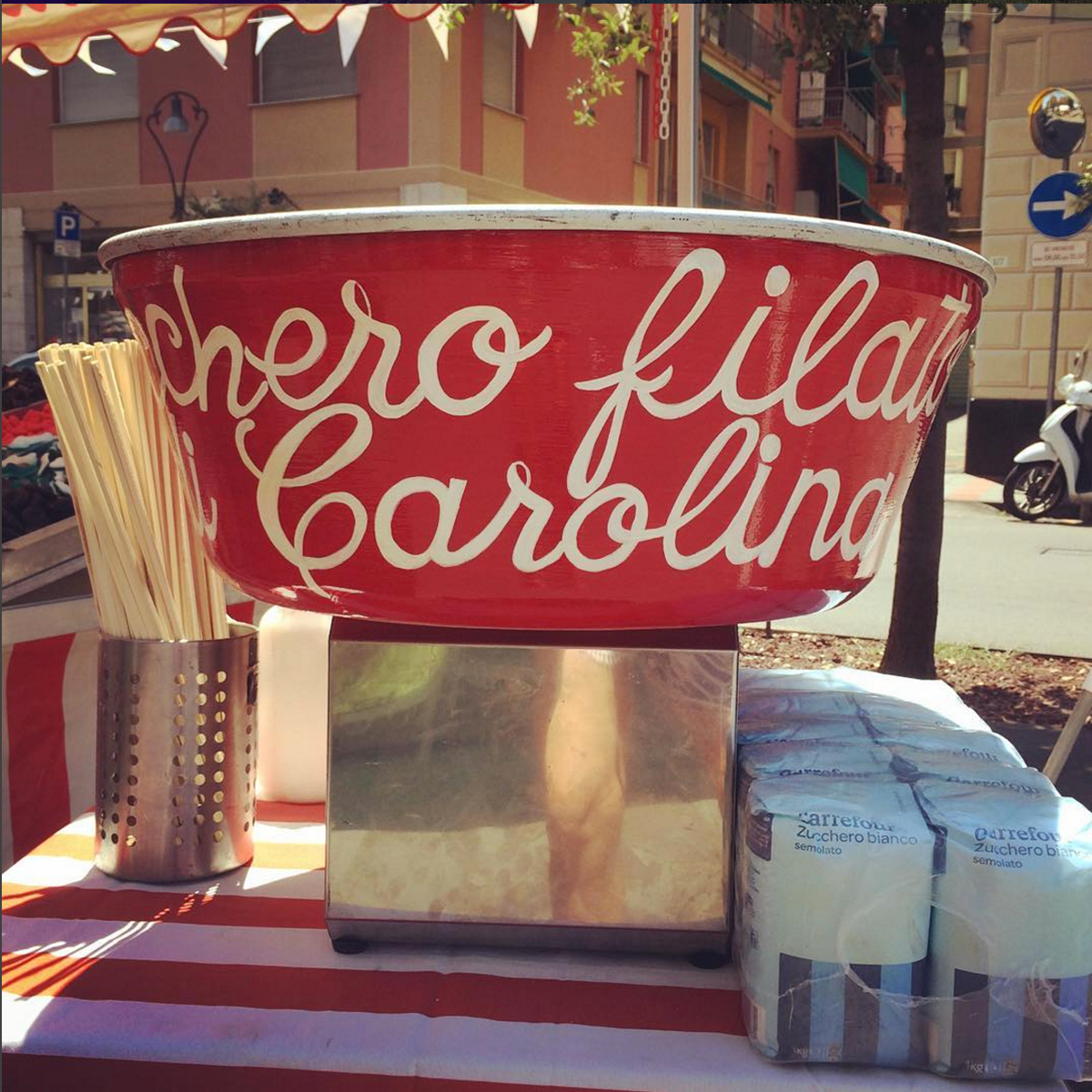 This brings me back to my childhood. Fairs and Festivals where a moment of joy
--------------

Soul Surfer - Biarritz, France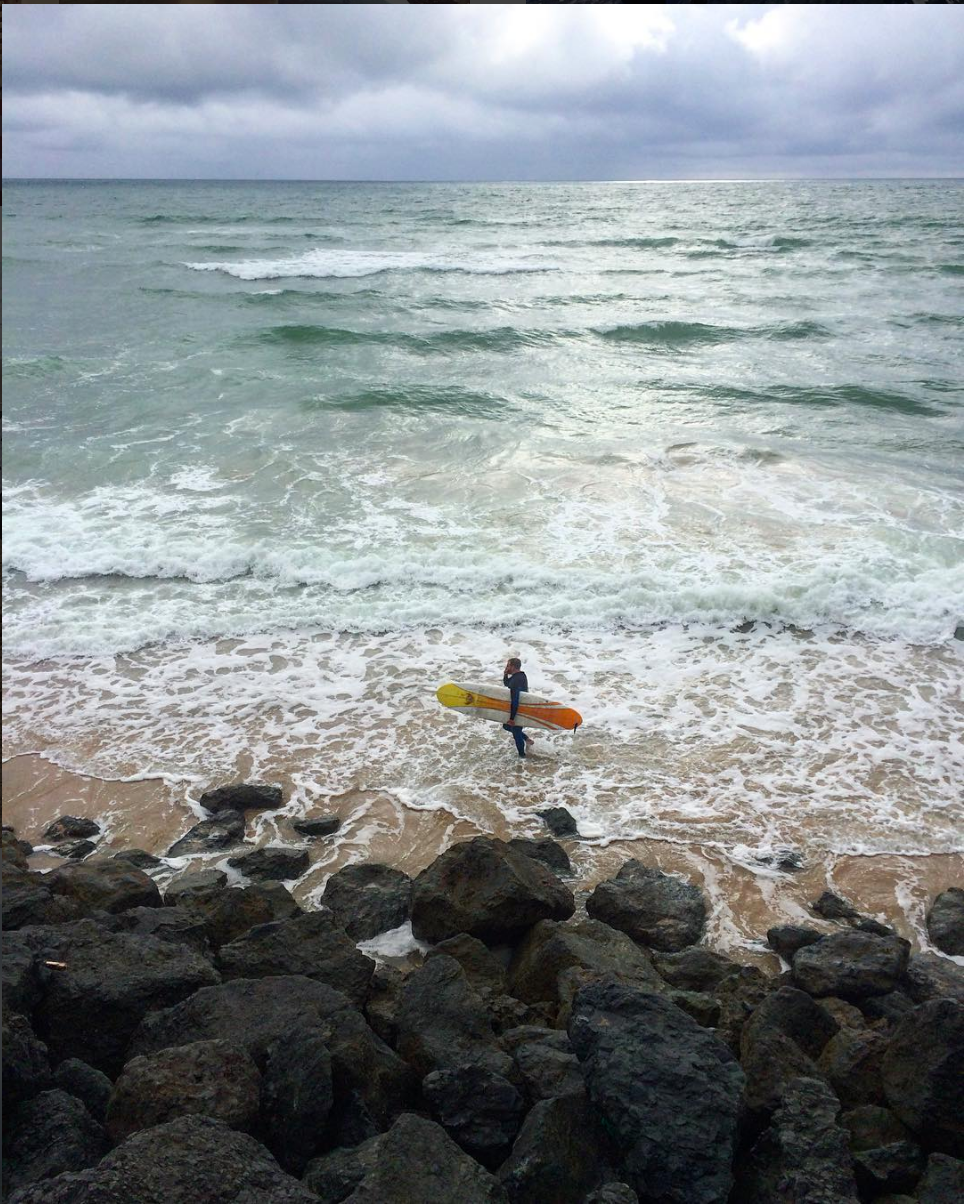 I tried once and I felt in love with the sensation of freedom and peace that surf can give you!
--------------

Last Romantics - San Mamete, Valsolda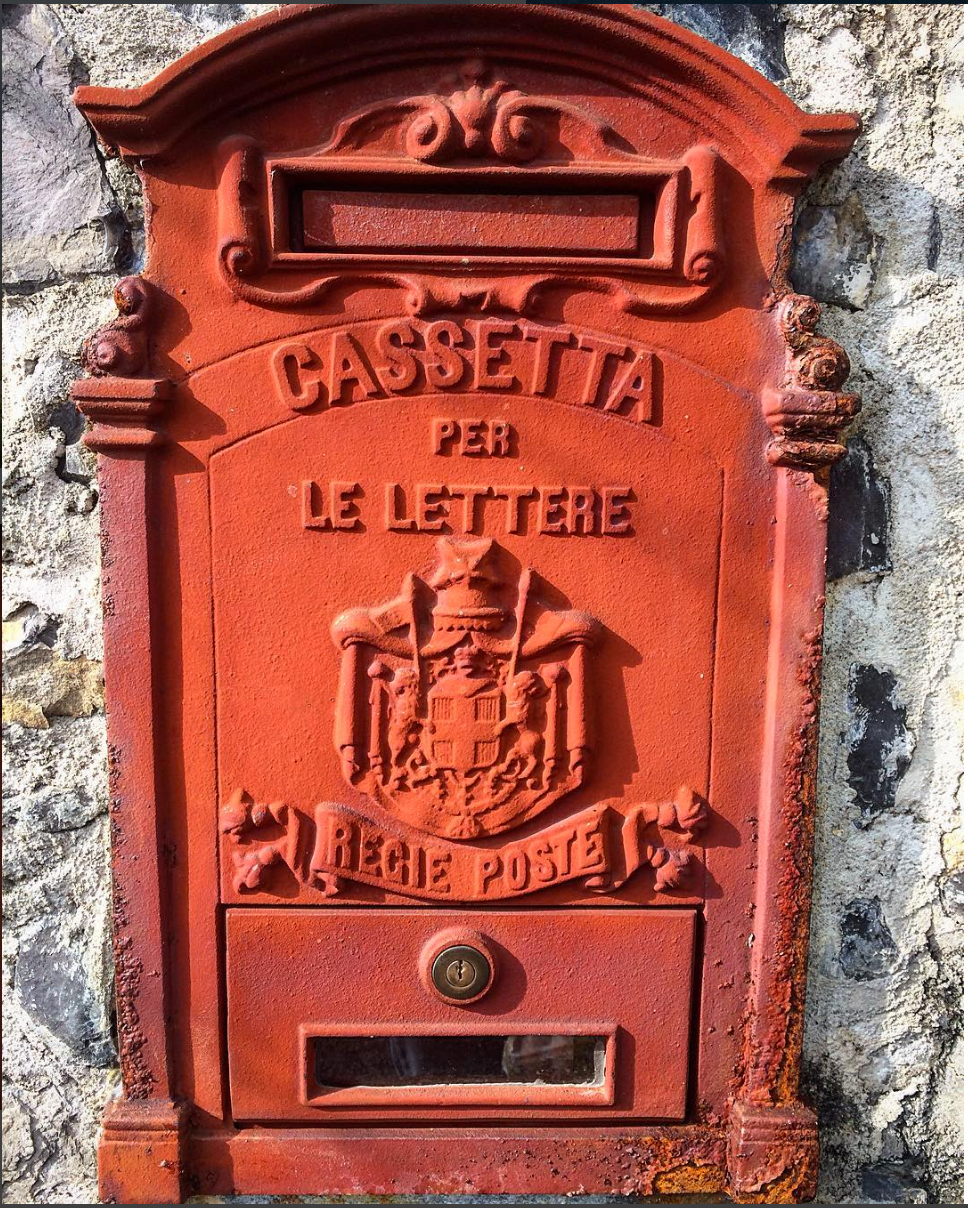 unfortunately, is no longer used to write letters or send postcards, but I remember that receive them could always make me smile and did it with a "flavor" that no longer exists

--------------

Good night to night, to his stories and traditions

--------------

Friendship & Rituals - Mind The Gap, Milano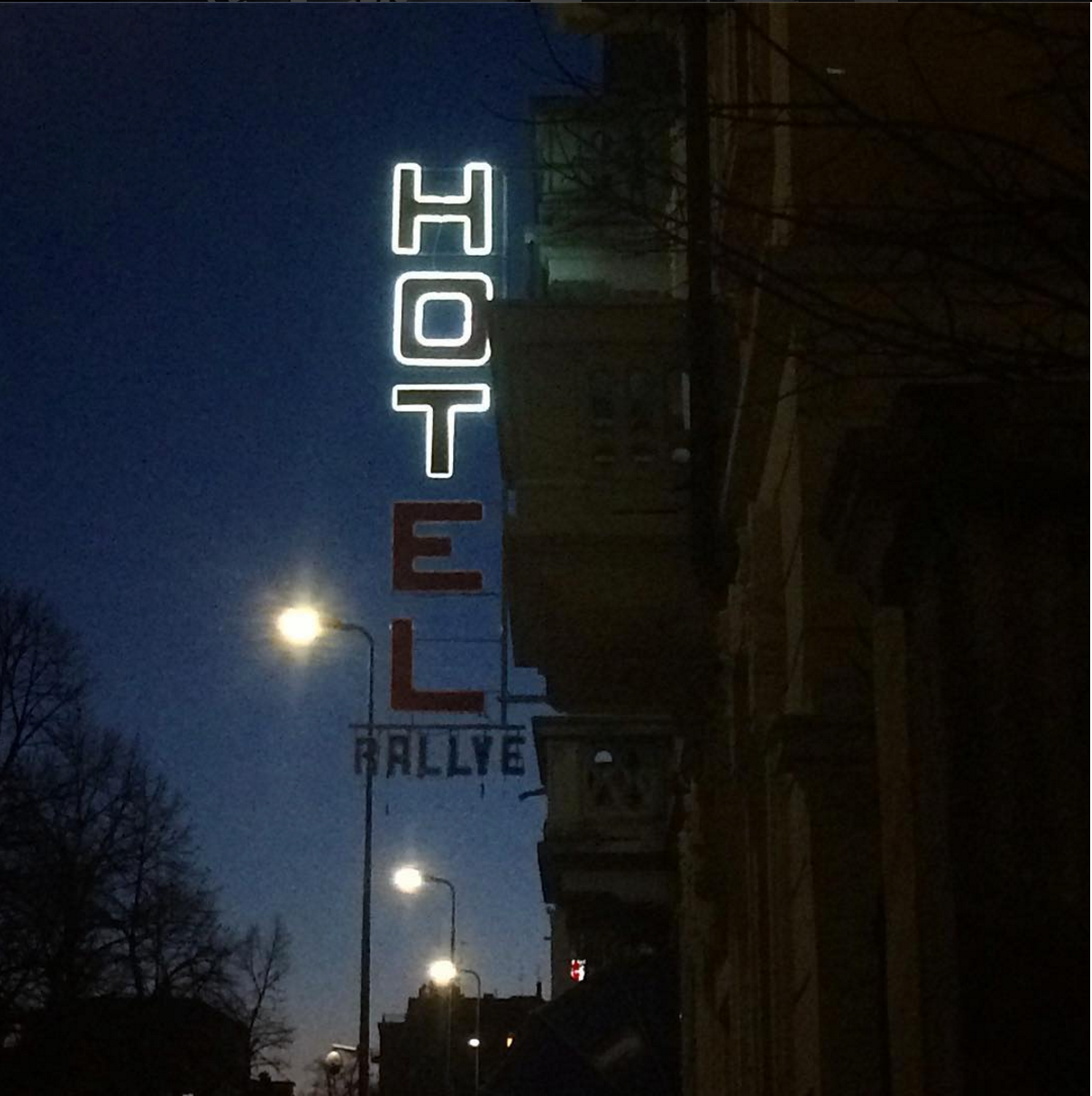 Pub Stories - La belle Aurore, Milano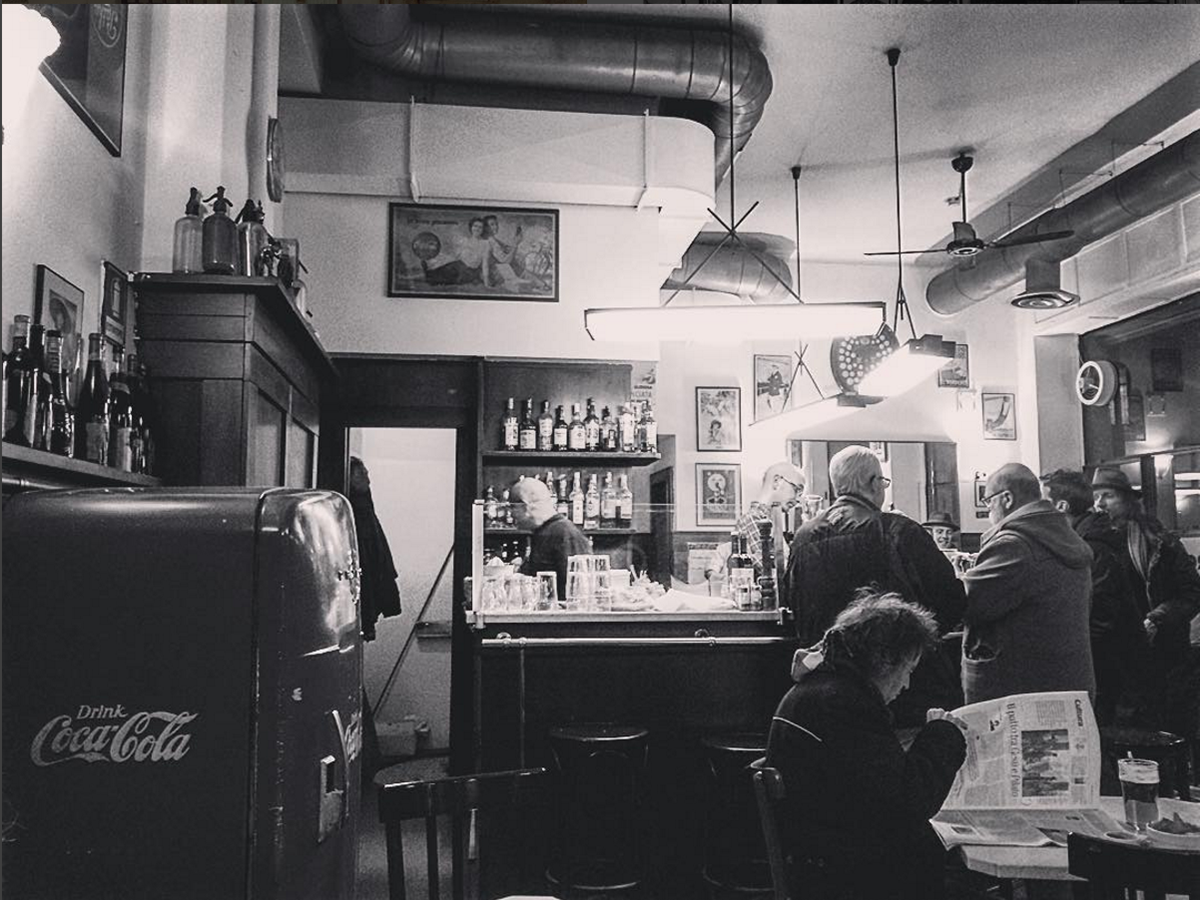 Happy Birthday young man - Filippo la Mantia, Milano
Definitely one of my favorite photo, I was having my usual coffee as many mornings, when I found myself in front of a scene like this .... well let's say life knows how surprise with unexpected sweetness pearls sometimes
--------------