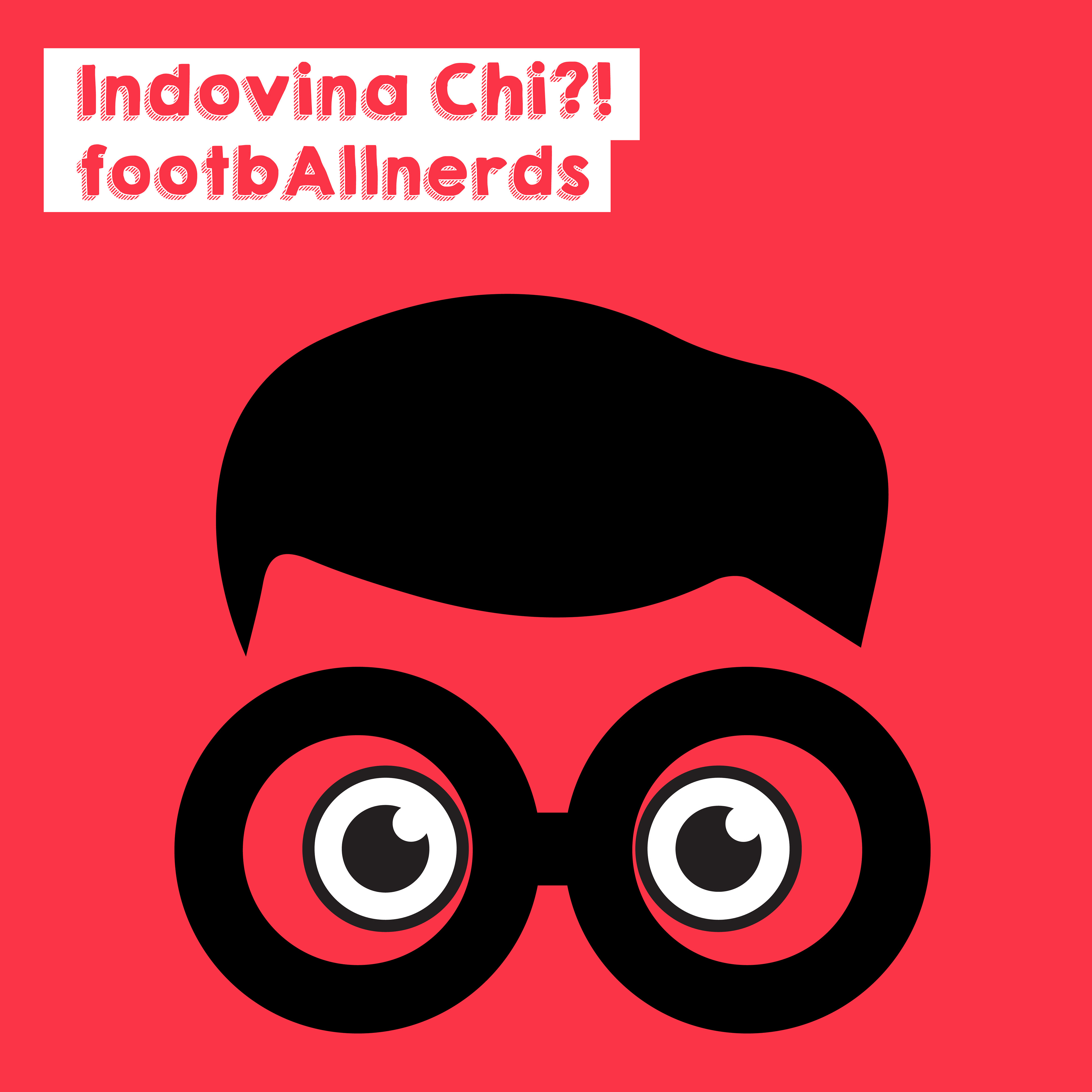 Football Nerds
is a online magazine dedicated to Soccer Fans, not just the ones that love the game but also all the technical equipment and every little detail about this sport.
Last year we worked together creating a social media game: "guess who" where their fans had to guess the soccer player illustrated by me, through small details that every hour were revealed. The engagement has been very good!
After that we also collaborated for some infographic about soccer shoes, to be published on their social media.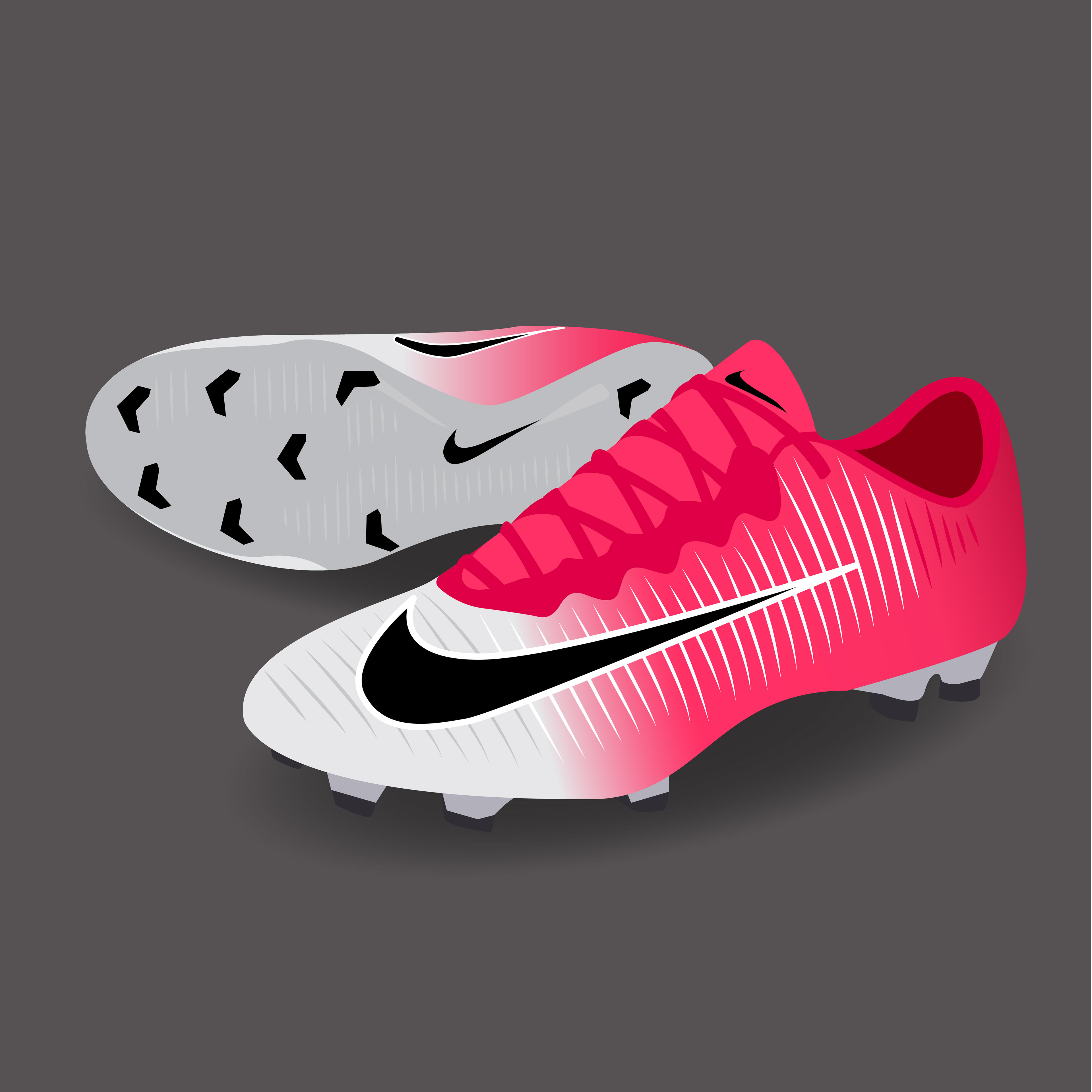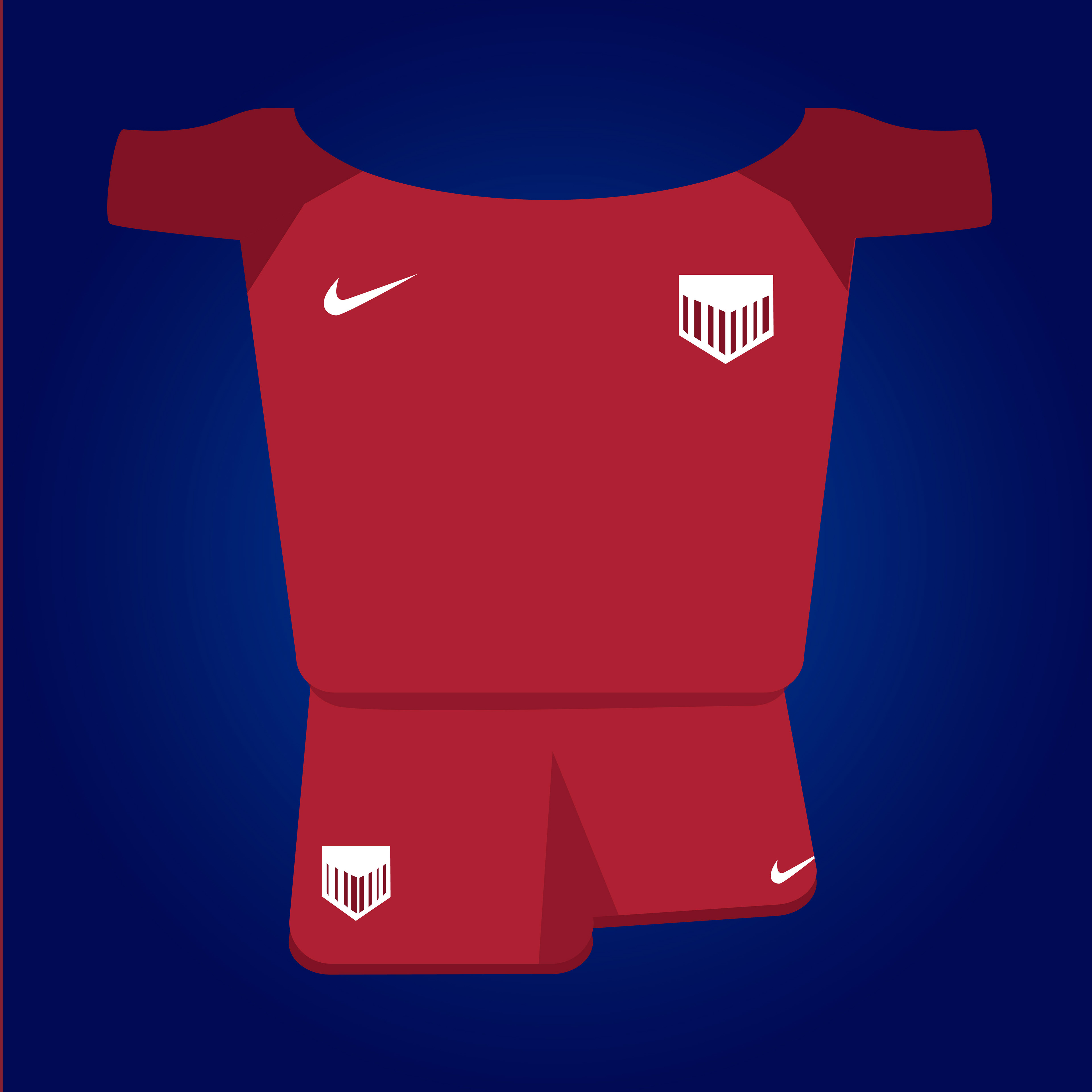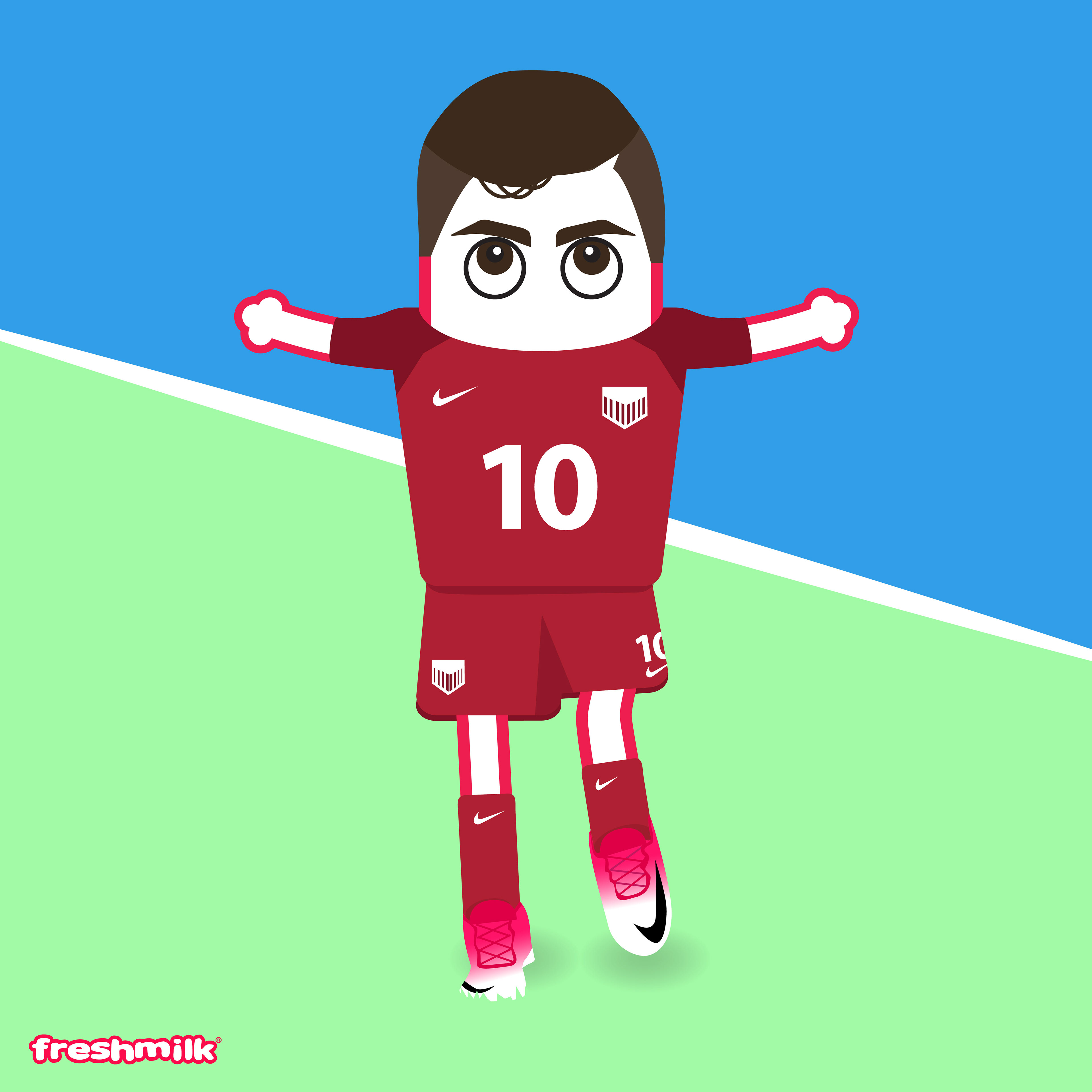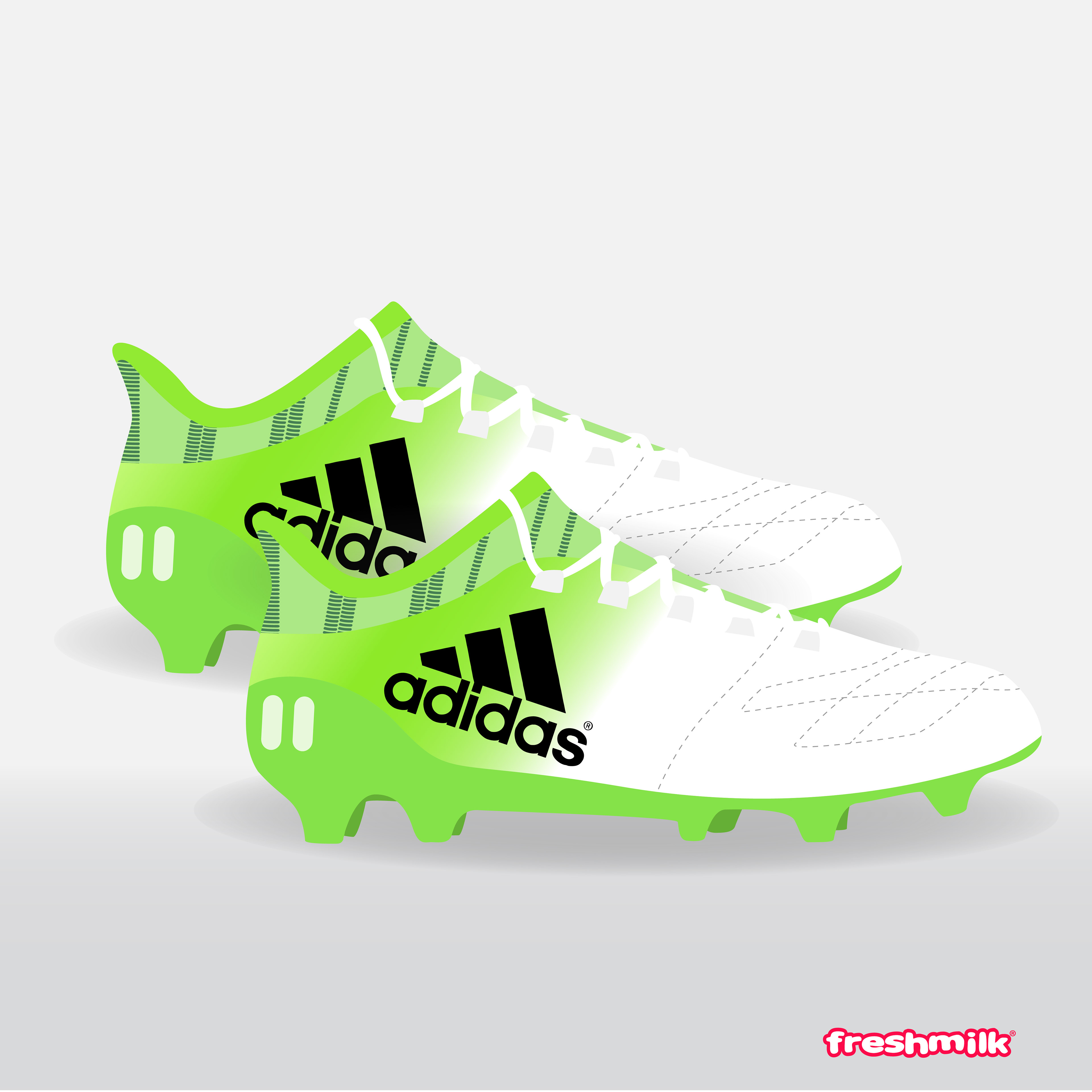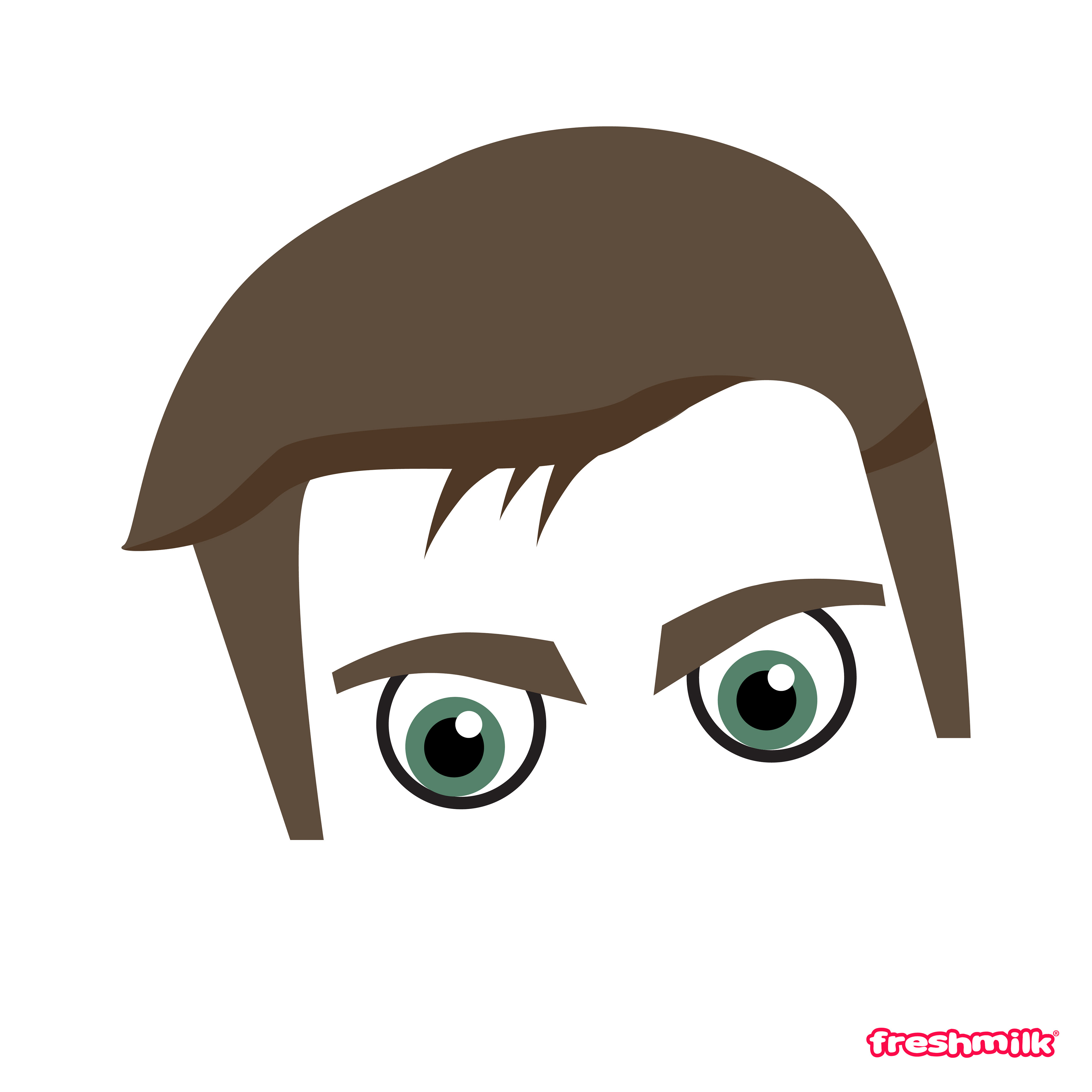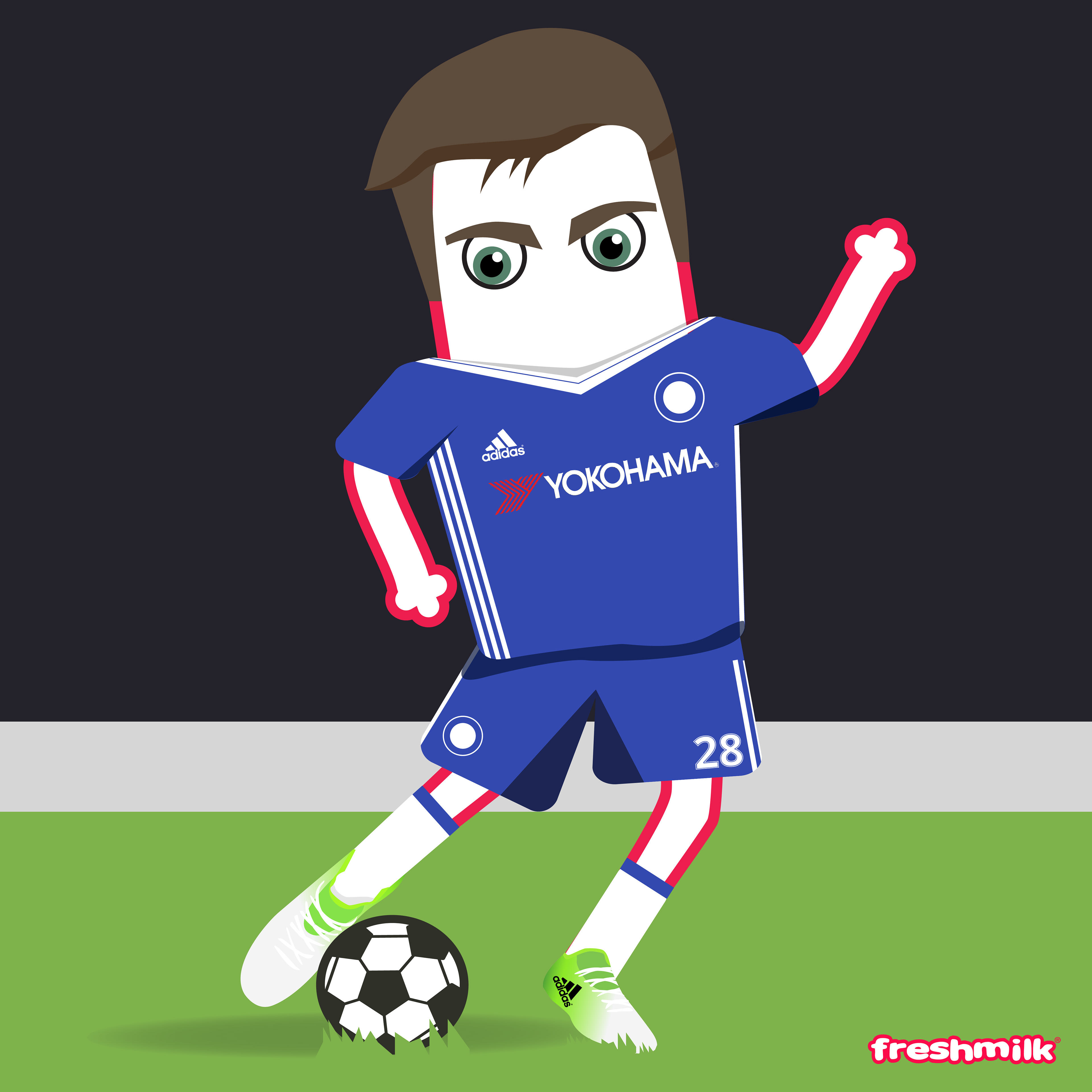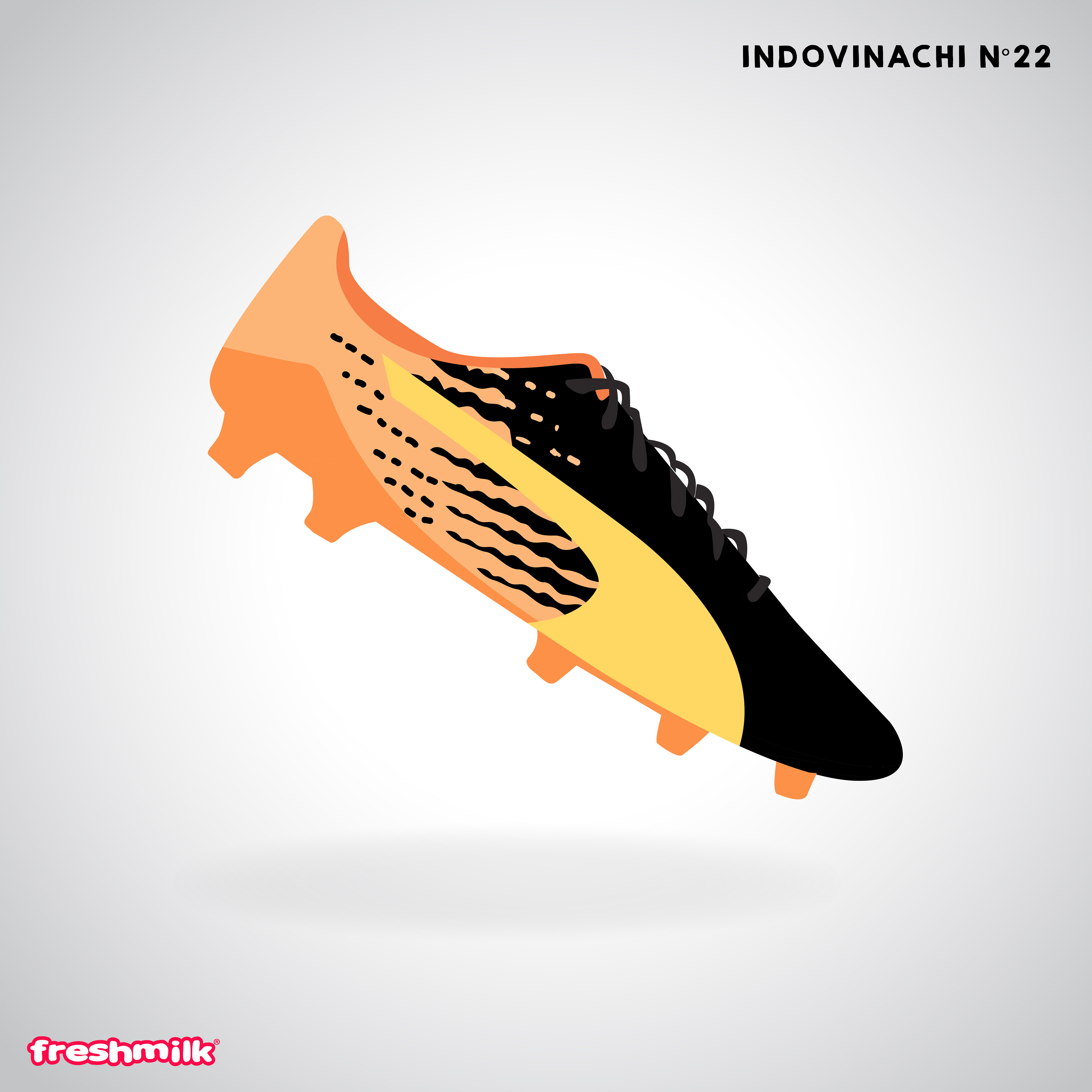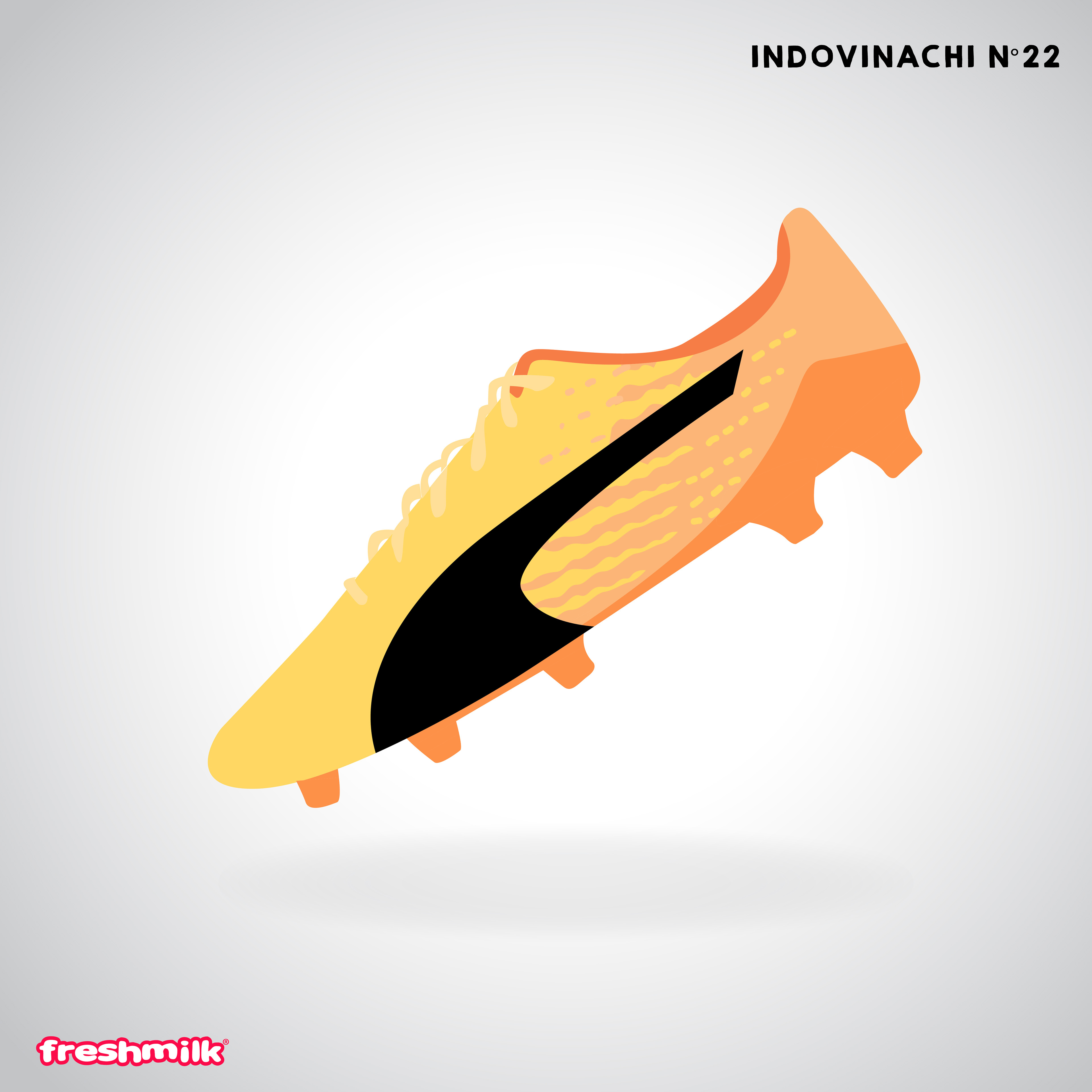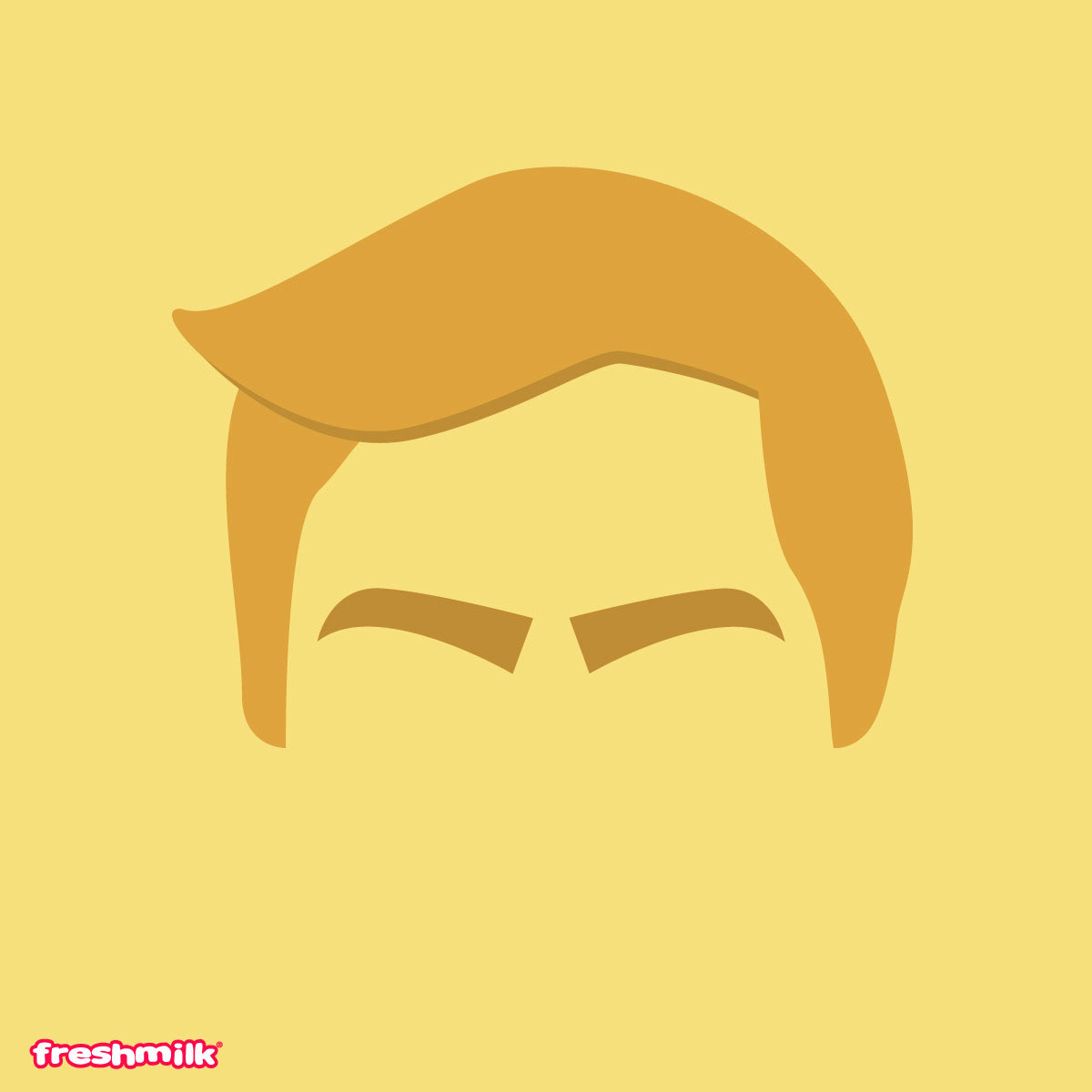 Puma Evospeed 
Infographic